iRobot® Clean Base™ Automatic Dirt Disposal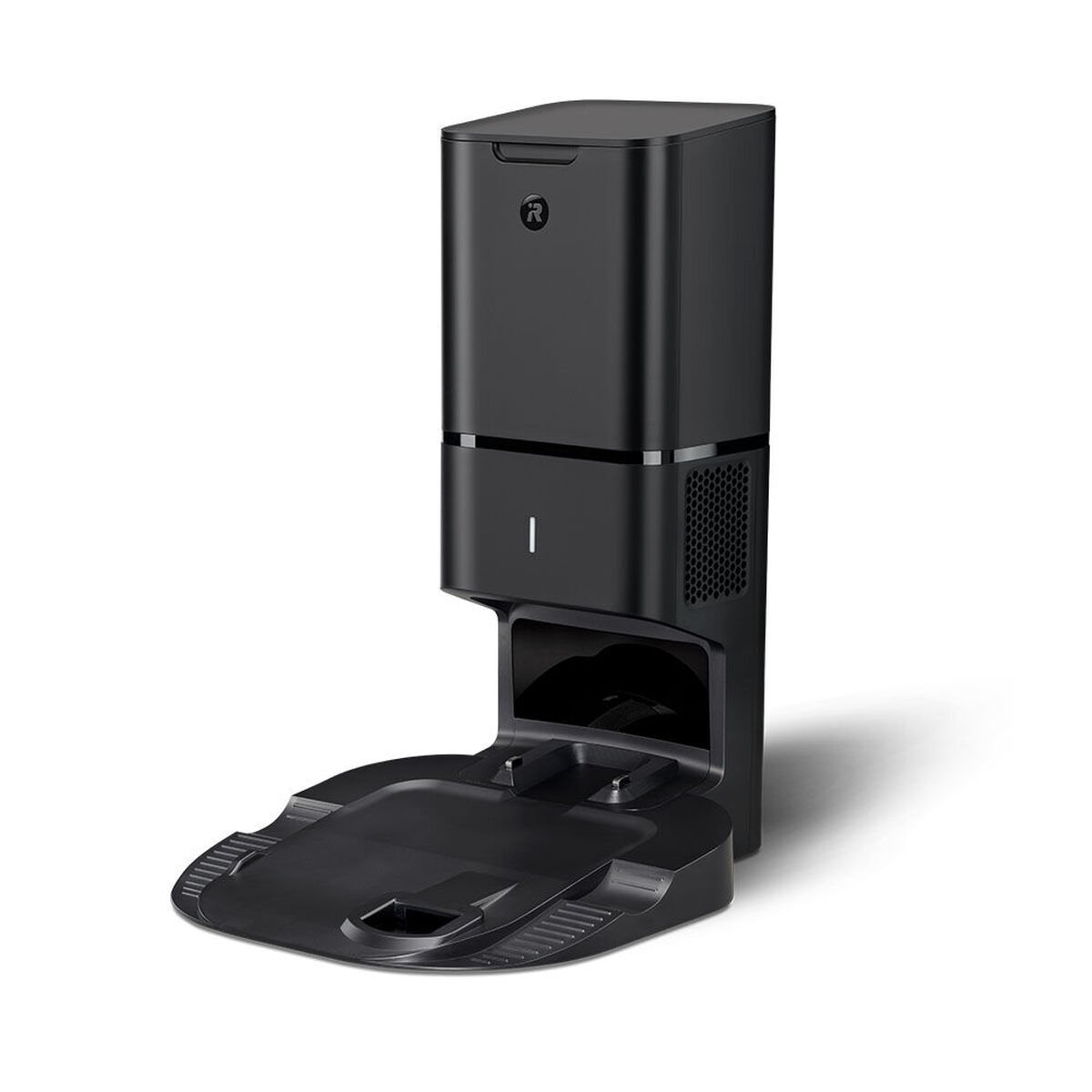 Add a new level of convenience to your Roomba® i7 robot vacuum with the Clean Base™ Automatic Dirt Disposal—enabling your robot to automatically empty into an enclosed, disposable bag that holds 30 bins of dirt, dust and hair—so you don't have to think about vacuuming for weeks at a time. Compatible only with Roomba® i Series robot vacuums
iRobot® Clean Base™ Automatic Dirt Disposal
You don't have to think about vacuuming for weeks at a time - Clean Base™ Automatic Dirt Disposal empties the robot's bin all on its own.
Uses enclosed, disposable bags for easy disposal without the cloud of dust.
Holds 30 robot bins of dirt, dust and hair.
Compatible with Roomba® i Series robot vacuums.
What's in the box:
1 Clean Base™ Charging Station +
Automatic Dirt Disposal
1 Line Cord
1 Disposal-ready Robot Bin
2 Dirt Disposal Bags
Why buy at iRobot.ie
Free Delivery on orders over €50
30-Day Money-Back Guarantee
Responsive Customer Service