NorthStar® Navigation Cube - Channel 2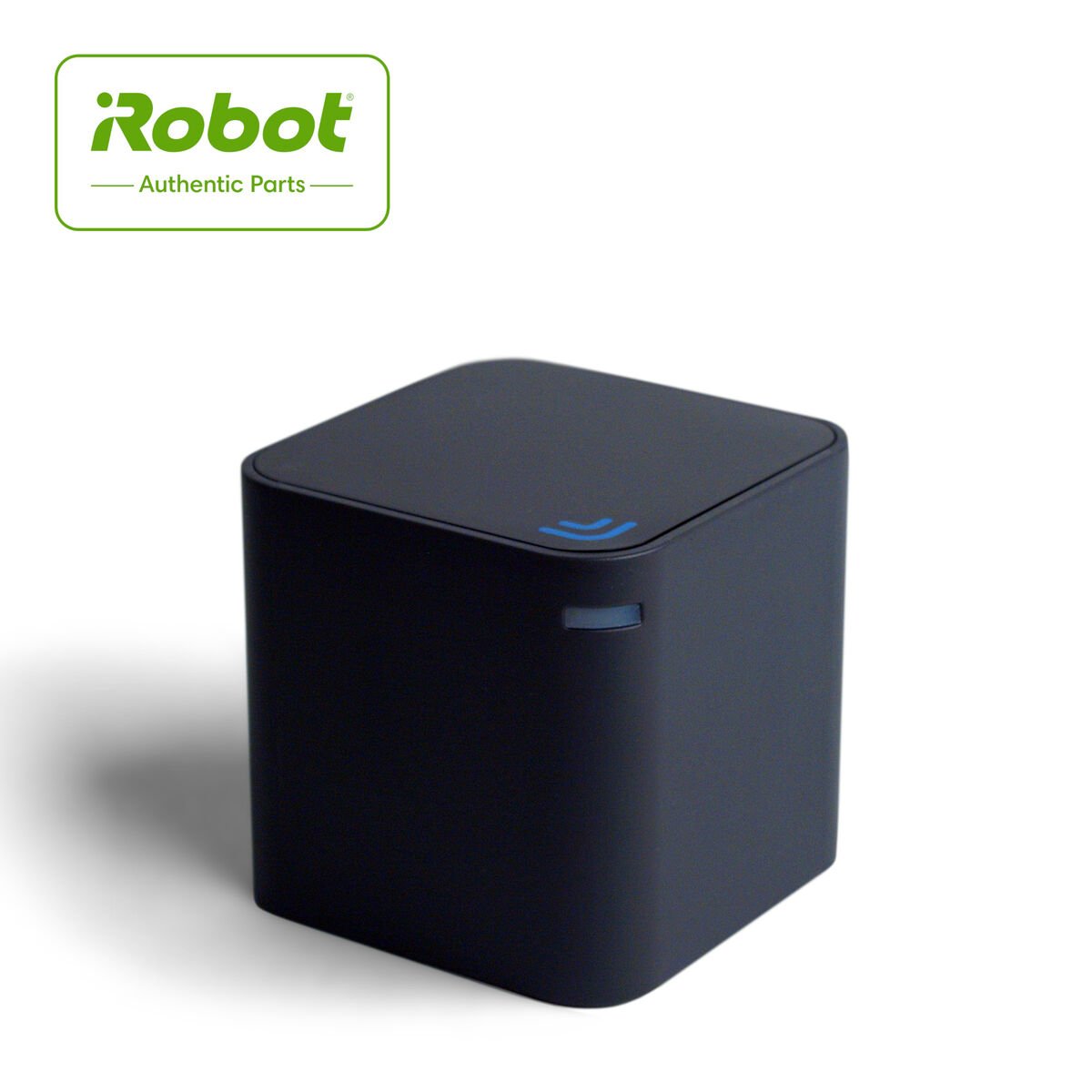 Compatible with Braava 300 Series robots only.
NorthStar® Navigation Cube - Channel 2
Set up a separate cleaning area for the Braava 320 or extend your cleaning coverage area for the Braava 380 with an additional NorthStar Navigation Cube – Channel 2. The Navigation Cube can be used with Braava 320 to set up an additional cleaning area in your home without having to move the Cube that came with the robot. Set up cleaning areas on a ground and first floor, in a bedroom and living room on the same floor or even two ends of a large, open area. Note that Braava 320 does not clean from one Cube to another. Use the Channel 2 Navigation Cube with Braava 380 to extend your cleaning area. Braava 380 will move from one Cube to the next, expanding the area it can cover in a single cleaning cycle.
What's in the box:
1 NorthStar Navigation Cube – Channel 2 (requires 2 C batteries, included)
Why buy at iRobot.ie
Free Delivery on orders over €50
30-Day Money-Back Guarantee
Responsive Customer Service