Wi-Fi-Connected Roomba® i5+ Self-Emptying Robot Vacuum
Clean the rooms you want, when you want with advanced mapping and 10x the Power-Lifting suction*
Learns and maps
Room-by-room cleaning
Cleans in neat rows
10x Power-Lifting Suction*
Automatically updates with new features
Ideal for homes with pets
Wi-Fi-Connected Roomba® i5+ Self-Emptying Robot Vacuum
Availability:
This item is currently not available
What makes the i5/i5+ better?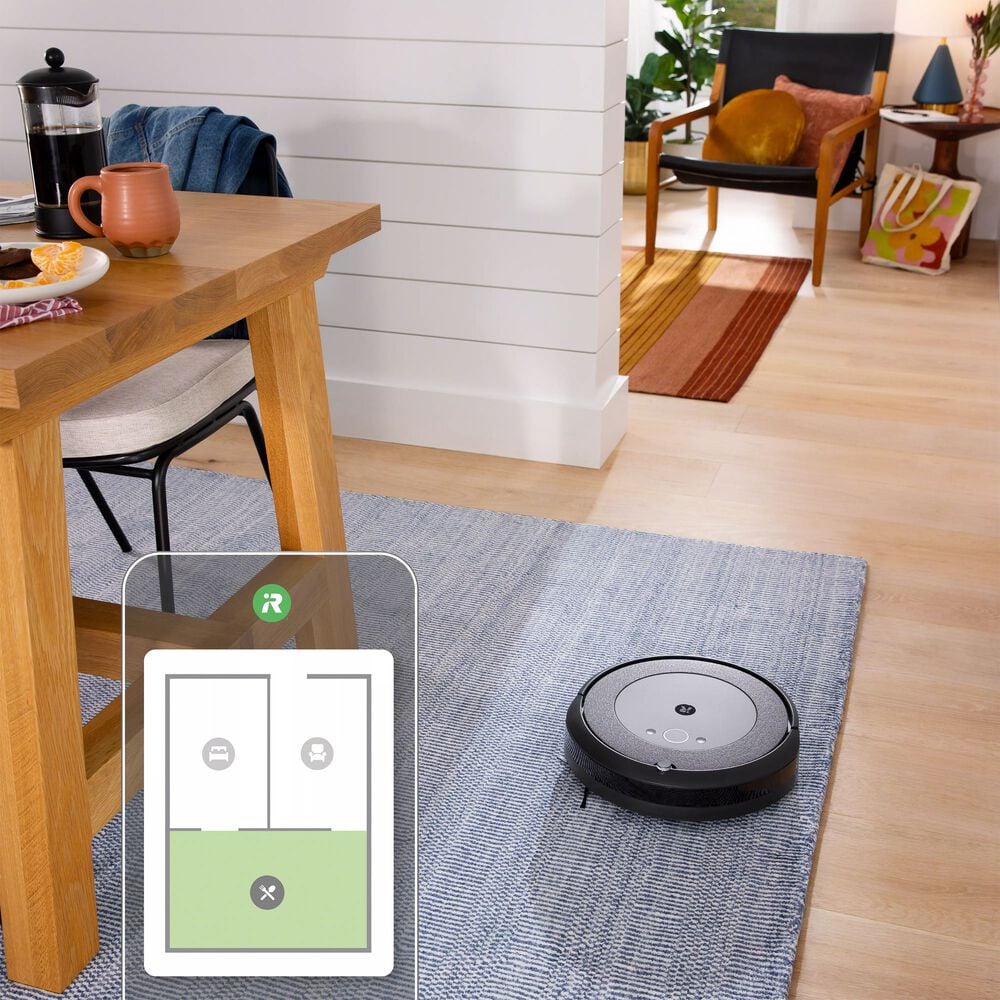 Cleans the rooms you want, when you want
By learning your home and creating Imprint® Smart Maps, the Roomba® i5/i5+ robot vacuum can clean any room you want, any time you want – either on a set schedule or on demand, whether you're home or away.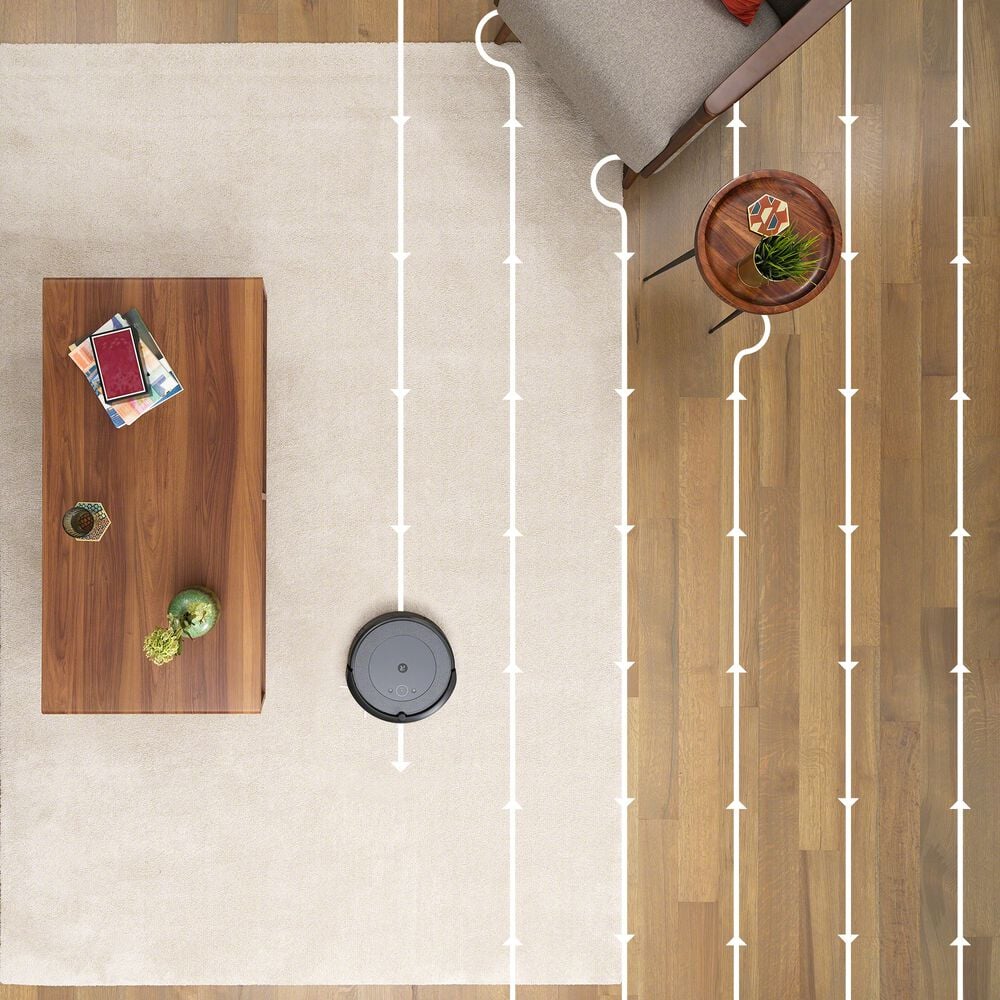 Cleans in neat rows
Your home's hard floors and carpets are vacuumed in neat rows thanks to the Roomba® i5/i5+ Robot Vacuum's state-of-the-art floor tracking sensors, which help it to navigate your home.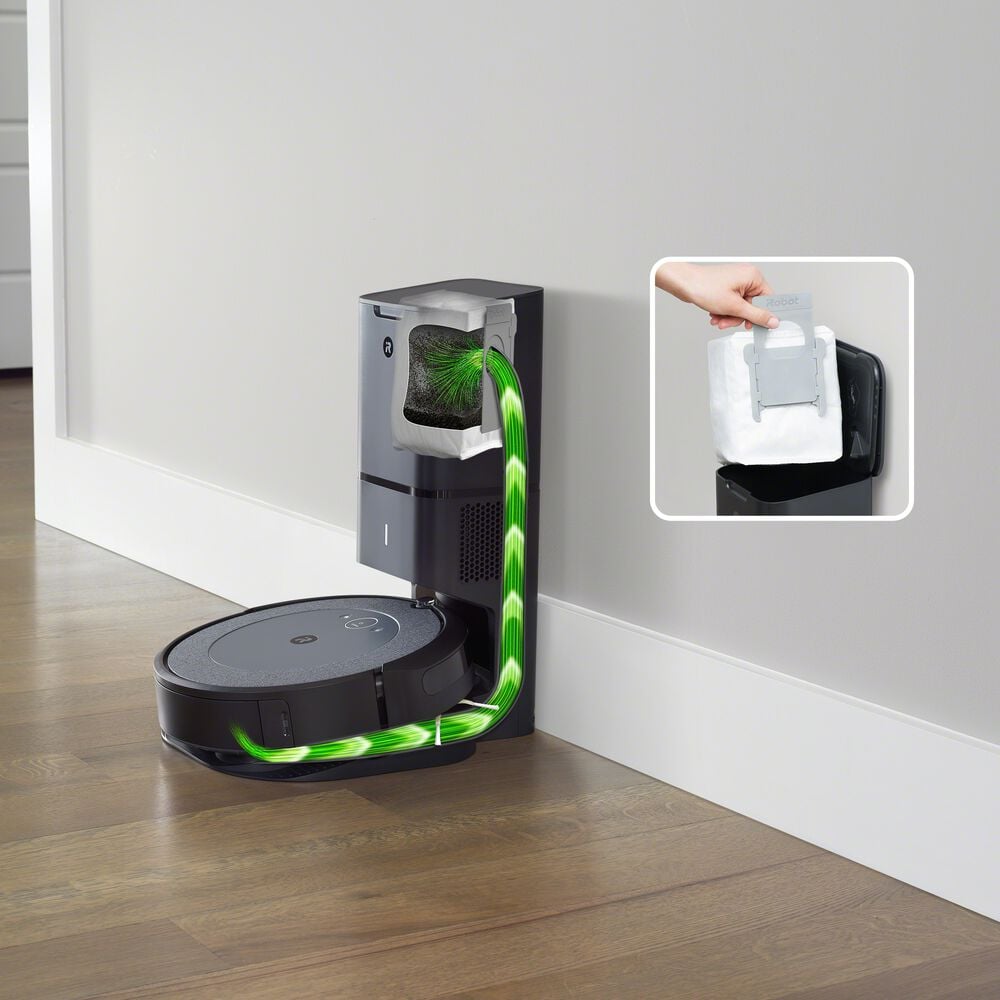 Automatically empties its bin on its own with the enclosed bag system
Forget about vacuuming for months at a time with the Clean Base® Automatic Dirt Disposal (sold separately for the i Series), which allows the Roomba® i5+ Robot Vacuum to empty itself for up to 60 days. Enclosed bags capture and trap 99% of pollen and mould. Dust stays out of sight and your hands stay clean.
A closer look at the i5/i5+
We clean professionally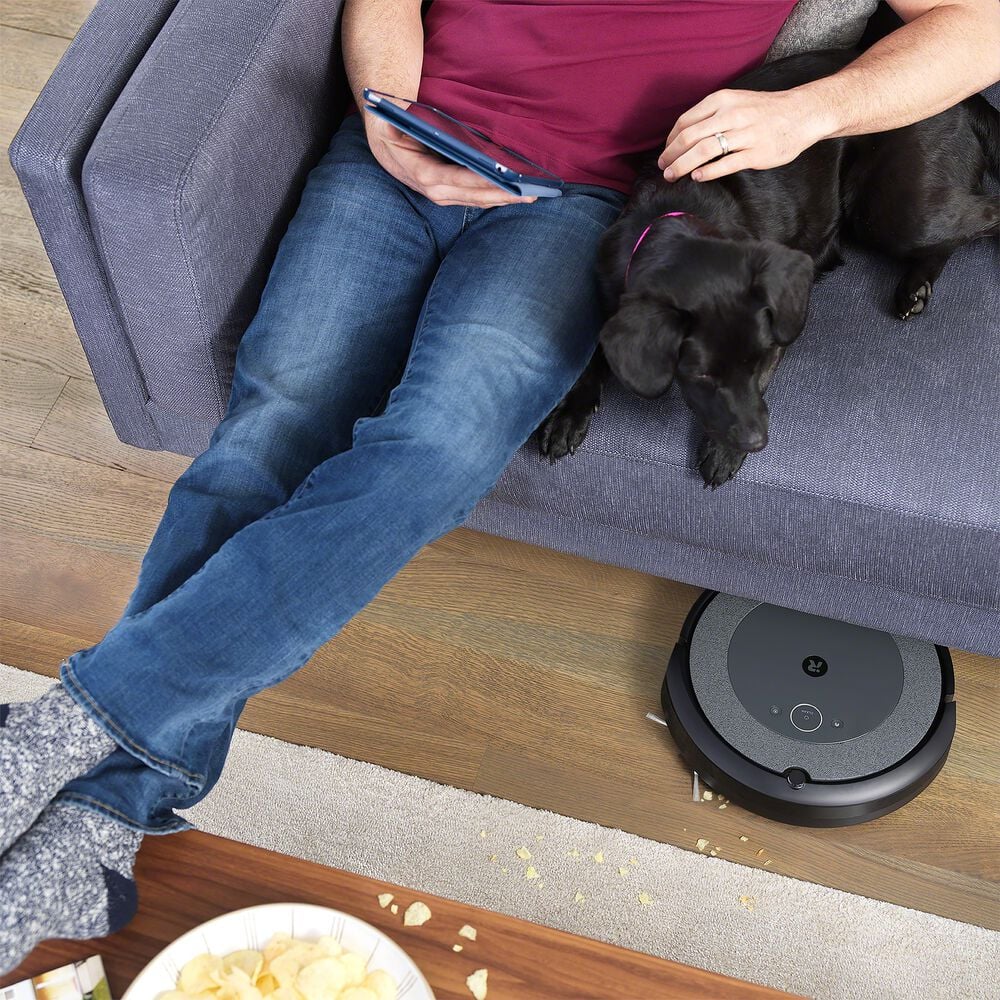 Ideal for homes with pets
Spend your time making memories with your furry friends – and let the Roomba® i5 Robot Vacuum handle the cleaning. It delivers 10x the Power-Lifting Suction* and has a 3-Stage Cleaning System, featuring unique Dual Multi-Surface Rubber Brushes that flex to adjust to floor types and avoid getting tangled with pet hair. And the Roomba® i5/i5+ Robot Vacuum's High-Efficiency Filter traps 99% of cat and dog allergens.
1/4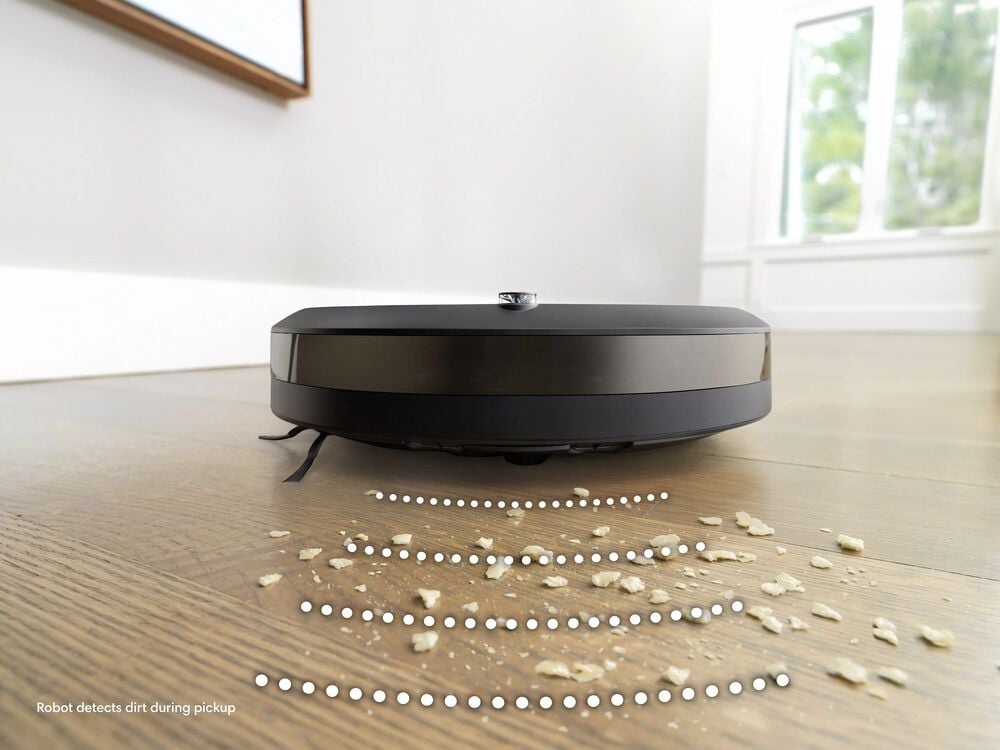 Smart enough to know where it's needed – and where it's not
The robot vacuum cleans in straight lines back and forth, to thoroughly clean your floors while navigating around furniture and obstacles. Integrated sensors tell the robot where it can and can't fit, so it doesn't get stuck under furniture or low overhangs under counters. And with Dirt Detect™ sensors, the Roomba i5/i5+ can focus its cleaning on areas where it's needed most.
2/4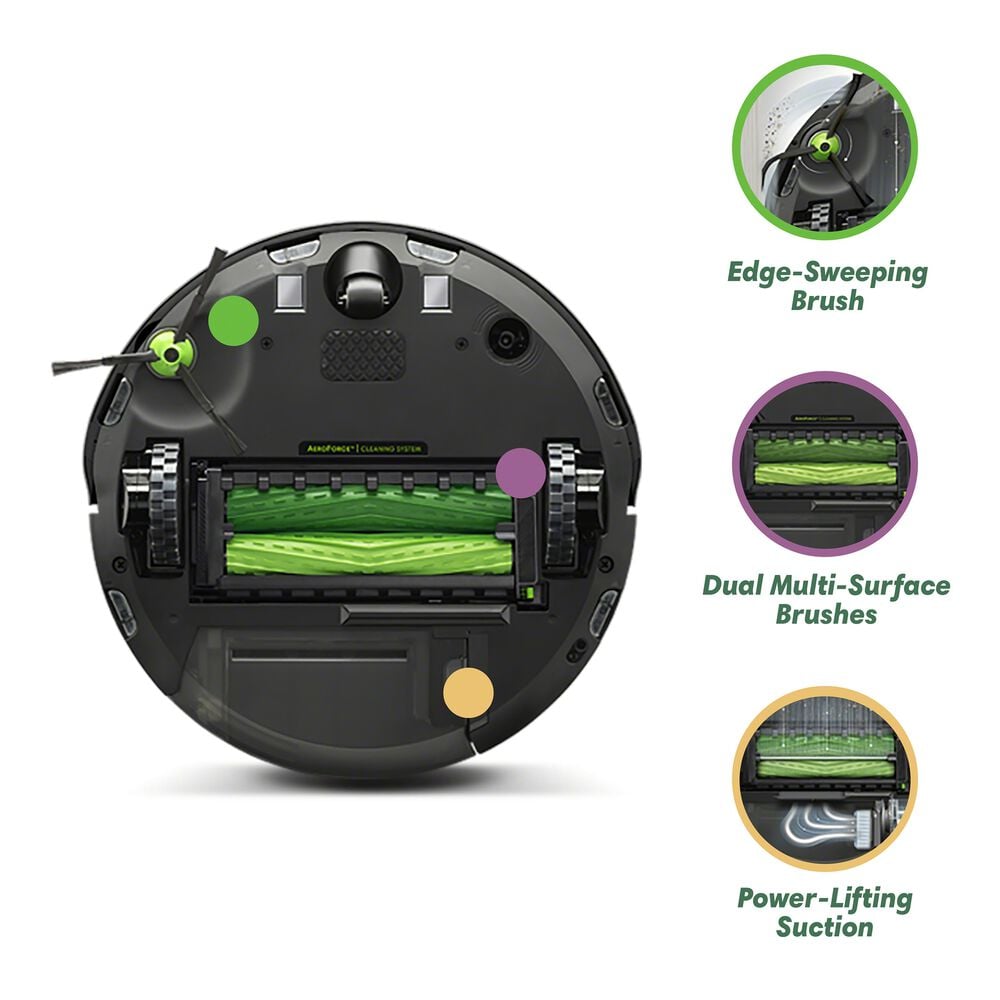 Dual brushes keep constant contact with the floors they love
Homes with multiple floor types like tile, hardwood and carpet are covered with the Roomba® i5/i5+ Robot Vacuum's unique Dual Multi-Surface Rubber Brushes that adjust and flex to stay in constant contact with different surfaces. And their special design avoids pet hair tangles.
3/4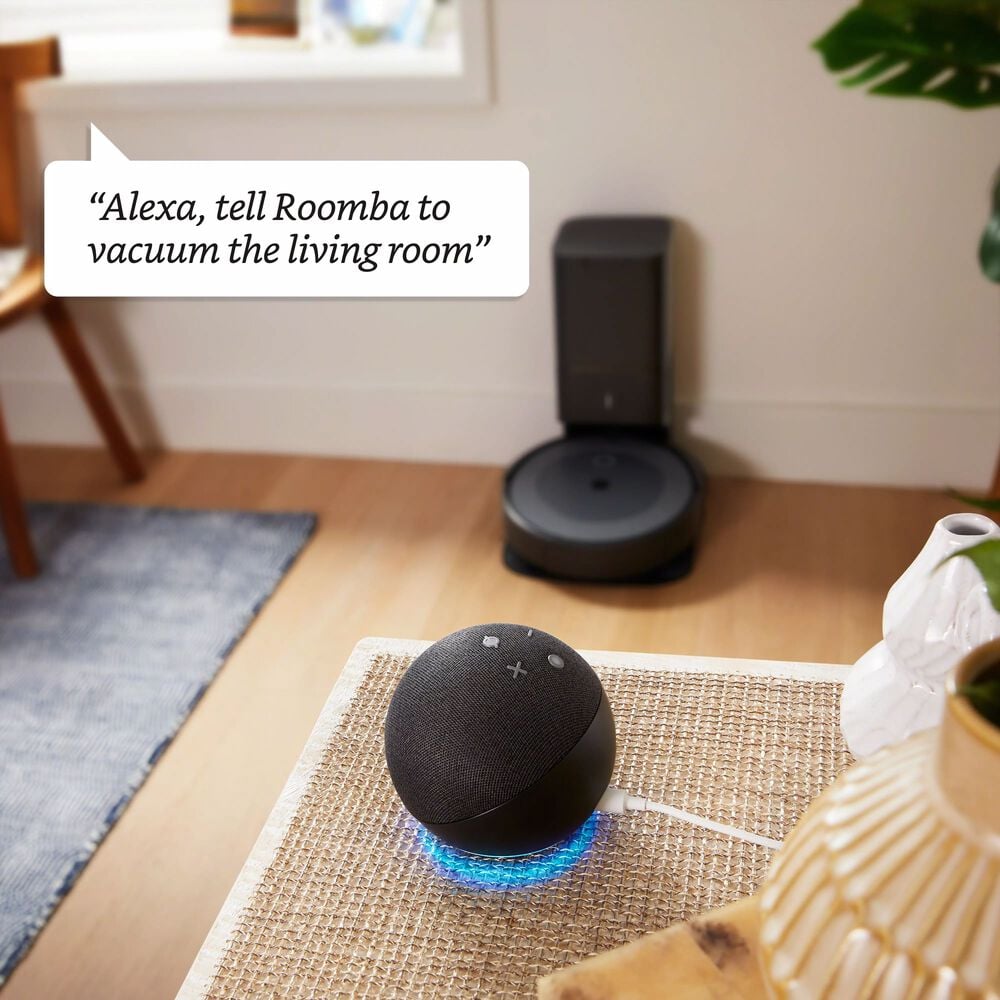 Your voice is its command
Start cleaning one room or every room – with Google Assistant and Alexa compatibility** that let the robot take care of messes in the moment or tackle the rooms you're not in.
4/4
iRobot OS powers your robot to do more
Pick a room, any room
After the Roomba® i5/i5+ robot vacuum learns your home and creates an Imprint® Smart Map, you can direct it to clean any room you want, any time you want – either on a set schedule or in the moment.
1/4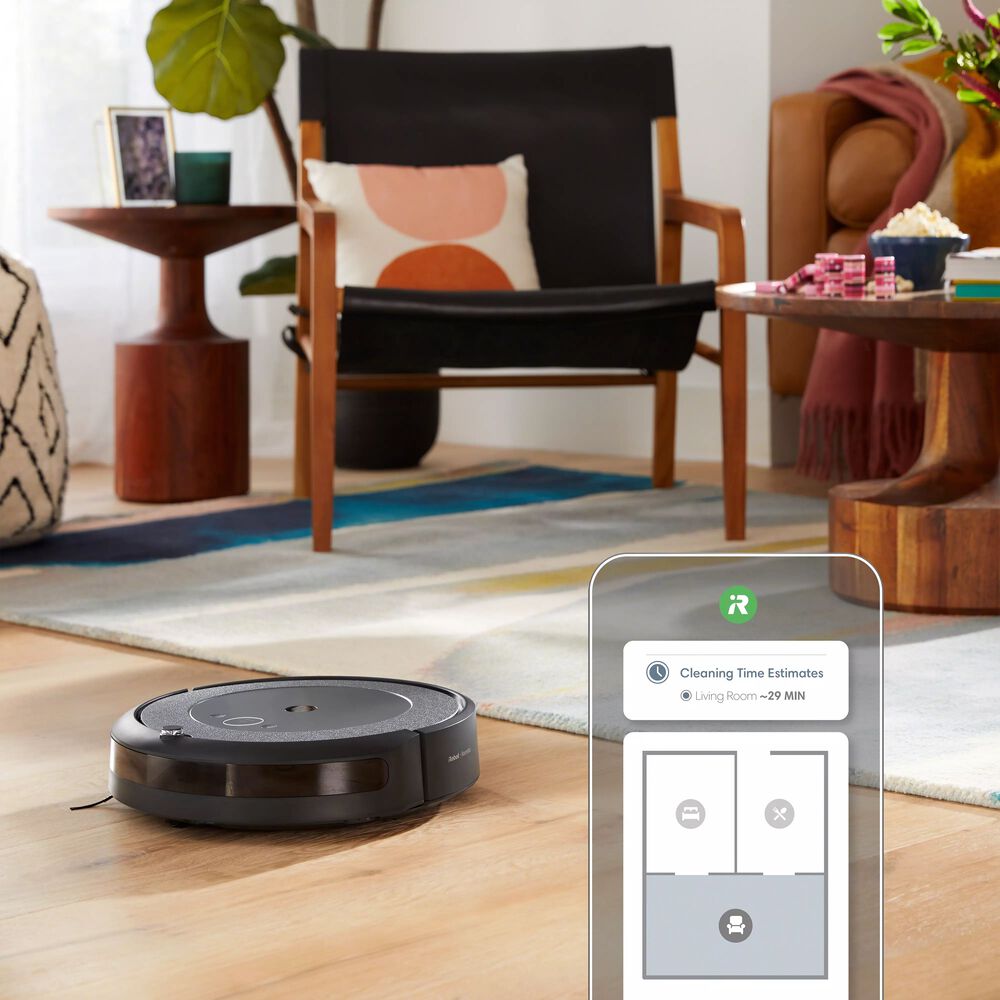 Start your timers now
Know how long cleaning jobs will take—whether it's one room or the whole house—with time estimates in the iRobot Home App.
2/4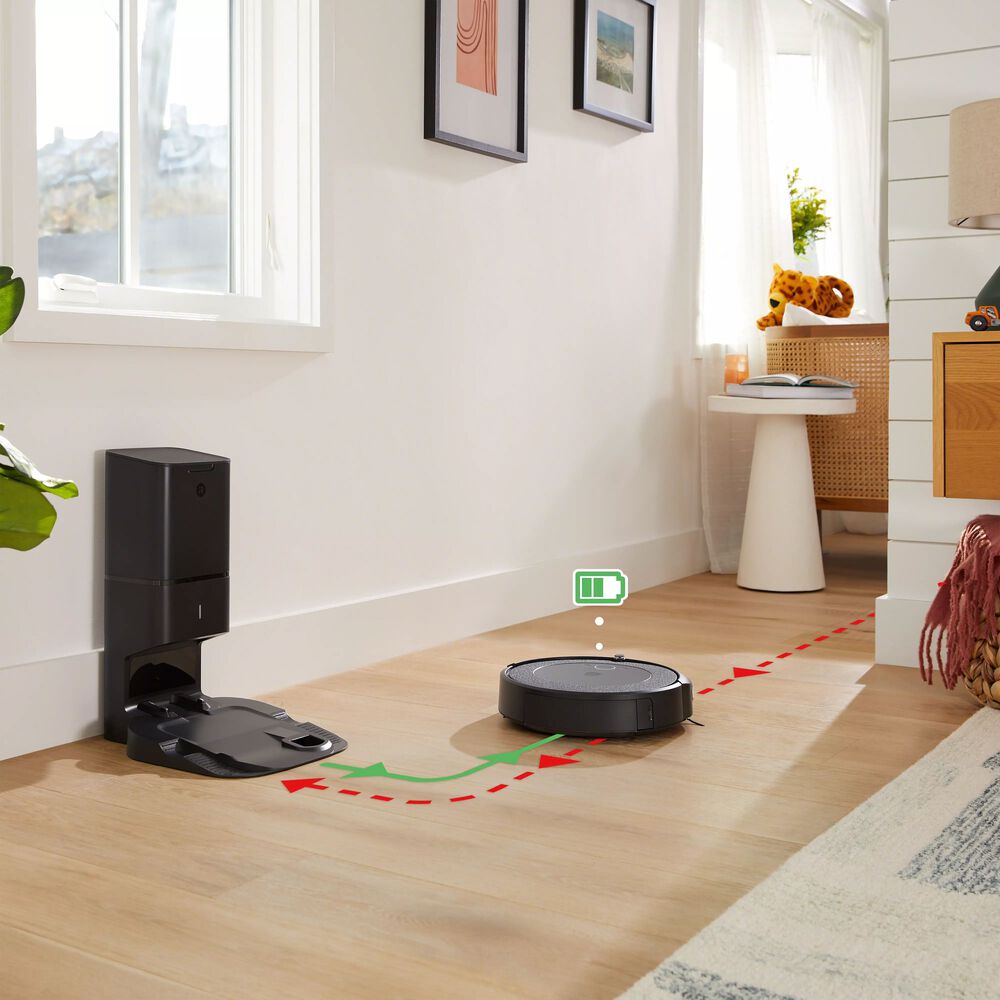 Gets the job done
Complete clean, every time: When its battery gets low, the Roomba® i5/i5+ Robot Vacuum automatically finds its base and completely recharges, then resumes cleaning where it left off.
3/4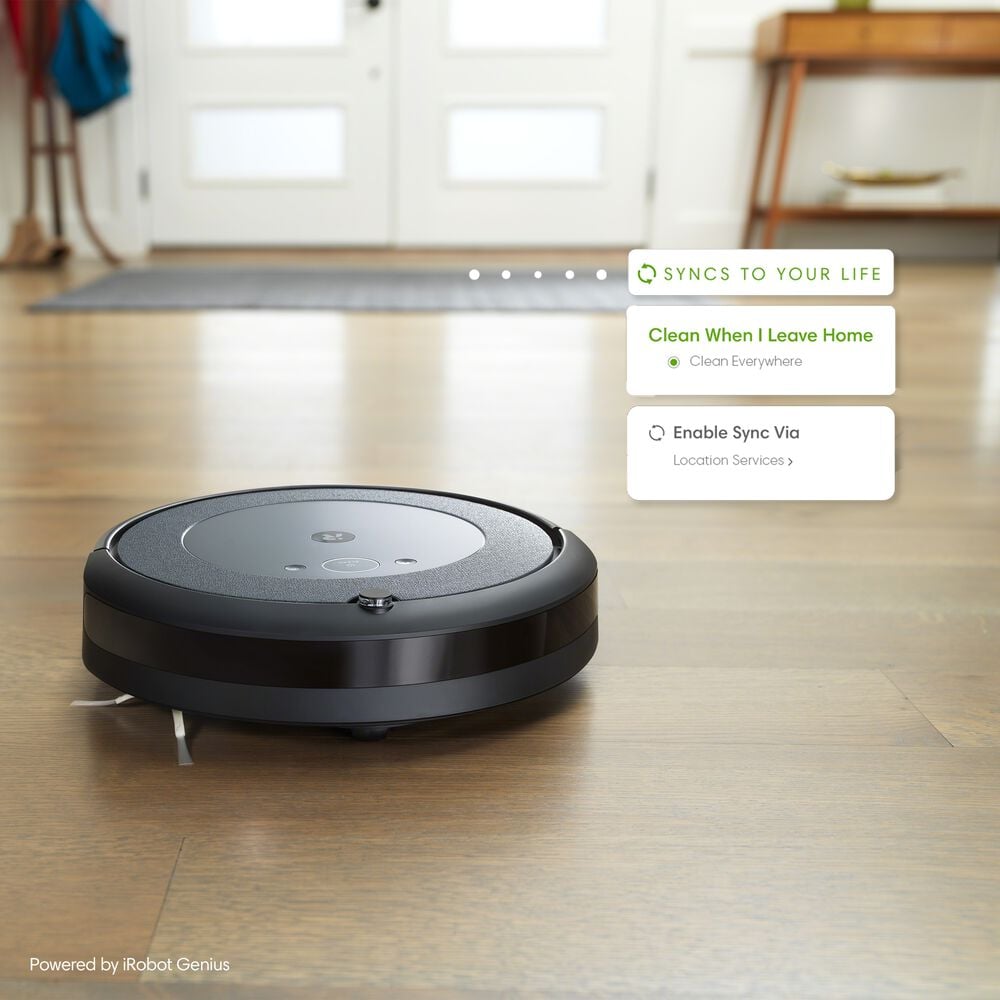 Cleans around your life
Cleaning tasks won't interrupt your life because the Roomba® i5/i5+ robot vacuum learns your habits to offer personalised schedules, even suggesting an extra clean when your area's pollen count is high or during pet moulting season. And voice assistant integration lets you start a job with just your voice.**
4/4
We care about you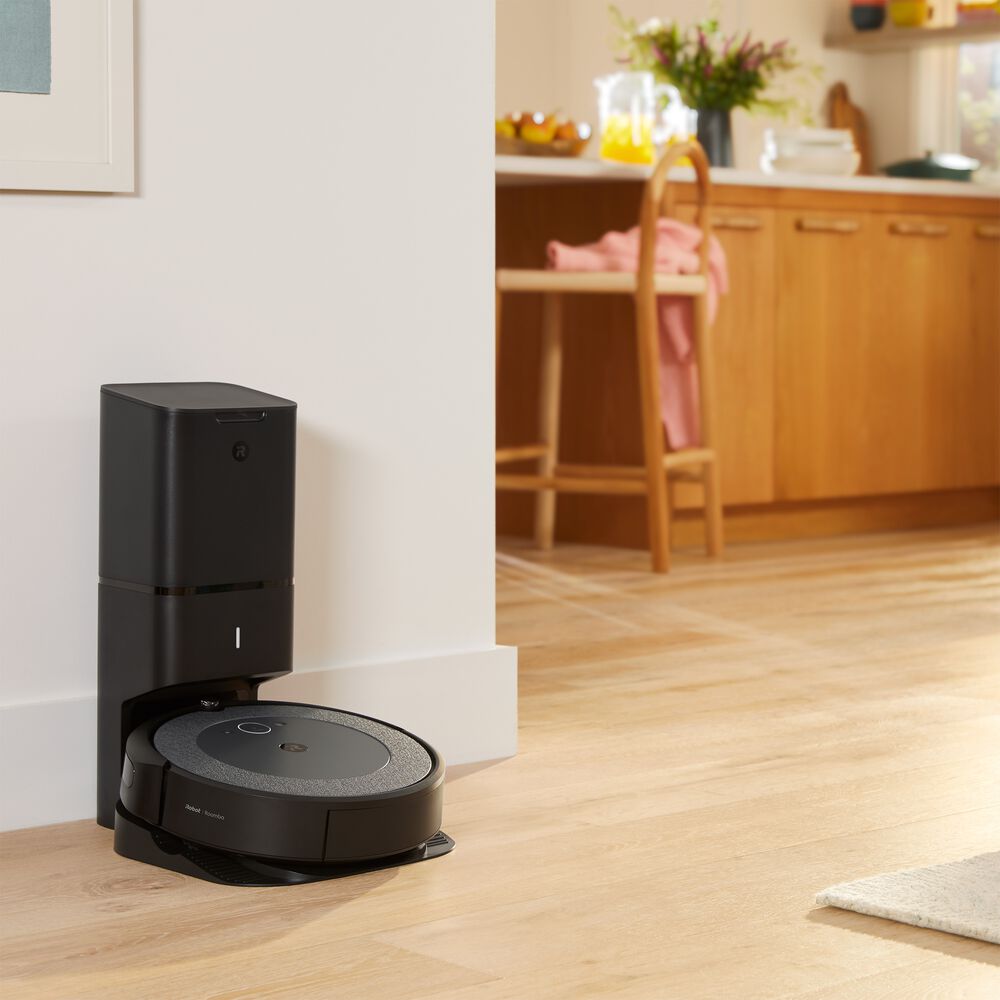 Getting smarter and smarter
Powered by iRobot OS, your Roomba® i5/i5+ robot vacuum gets new features through automatic software updates – for a smarter level of clean.
1/3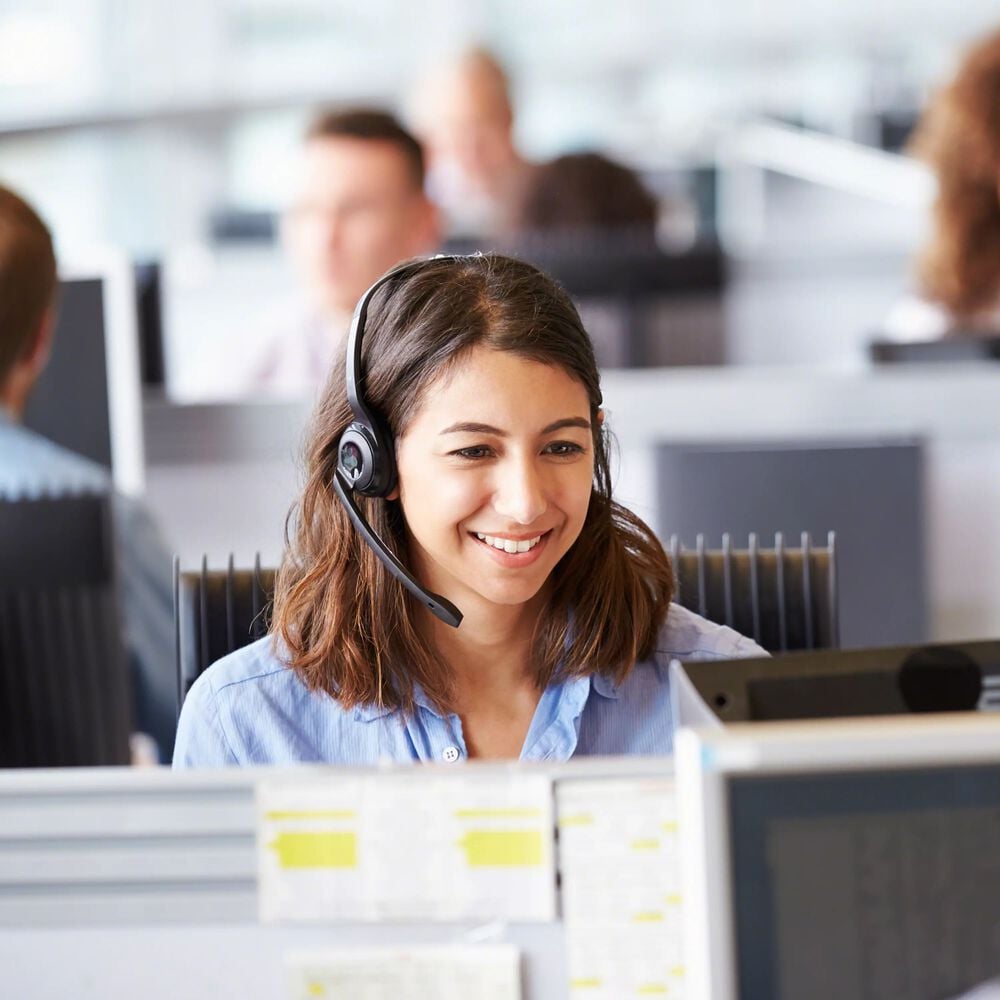 Dependability backed by service – that's the iRobot promise
We make robots that last – designed with you in mind, built for dependability and backed by responsive customer service. If you ever need help, knowledgeable Customer Care agents are available by phone or email to quickly get your robot cleaning again.
2/3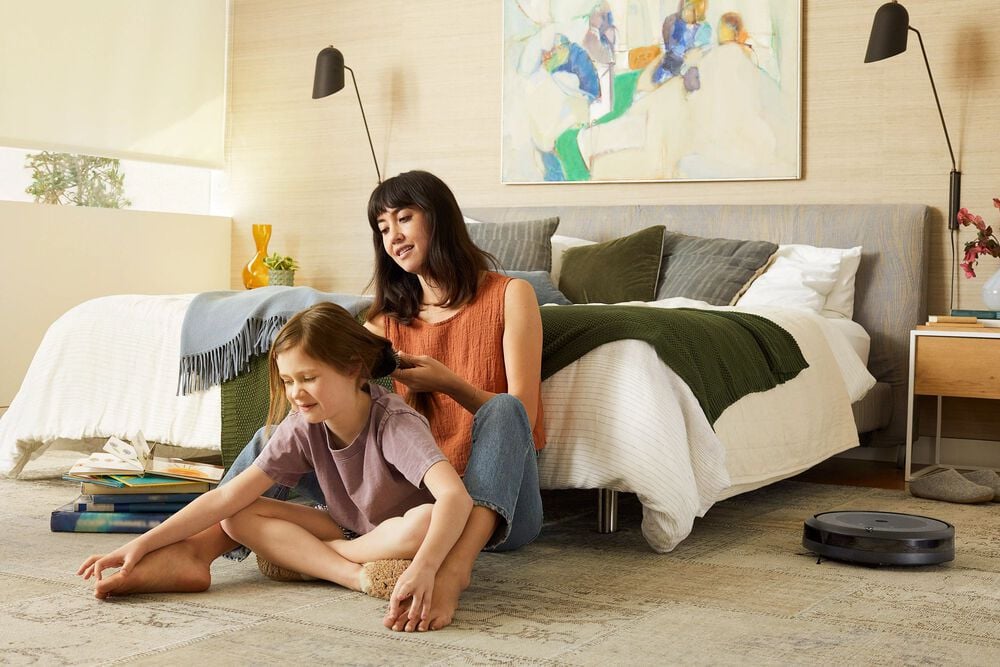 Your privacy is our priority
We're committed to providing you with the highest standards of privacy protection, helping to make sure that your data stays private, secure – and is used to improve your experience and your robot's performance.
3/3
What's in the box:
1 Roomba® i5 Robot Vacuum
1 Clean Base® + Automatic Dirt Disposal
2 AllergenLock bags
1 Extra filter
1 Line cord
Q. How does the cleaning performance of the Roomba® i5/i5+ Robot Vacuum compare to other iRobot models?
A. Power-Lifting Suction delivers 10x the air power* for improved pick-up performance. Premium 3-Stage Cleaning System cleans the dirt and pet hair you see and the allergens and dust you don't.


Q. How smart is the Roomba® i5/i5+?
A. Powered by iRobot Genius™, the Roomba® i5/i5+ learns from your cleaning habits to offer up personalised schedules, while Google Assistant and Alexa allow you to start cleaning with just the sound of your voice**. The i5/i5+ will even suggest an extra clean when your area's pollen count is high or during pet moulting season.
Q. How often does the Clean Base™ need to be emptied?
A. Clean Base™ is designed to hold 30 robot bins of dirt and debris. For some households, this might be one month, for others it could be longer. Results vary based on floor surfaces, whether or not you have pets, etc. Once the bag is full, you will be notified via the iRobot Home App and you can simply remove it and replace it with a new one.
Q: Is the robot bin dishwasher safe?
A: No. The washable bin should be rinsed by hand using warm water. Important: Be sure to remove the filter before rinsing the bin. Allow bin to dry completely before reinstalling the filter.
*compared to the Roomba® 600 series cleaning system
**Works with Google Home and Alexa-enabled devices. Alexa and all related logos are trademarks of Amazon.com or its affiliates. Google is a trademark of Google LLC.
Why buy at iRobot.ie
Free Delivery on orders over €50
30-Day Money-Back Guarantee
Responsive Customer Service