Roomba® i7+ & Braava jet® m6 Bundle
Free Shipping on All Robot Orders
Cleans targeted mess
Learns and maps
Precision Jet Spray Mop
Voice assistant** integration
Roomba® i7+ & Braava jet® m6 Bundle
Free Shipping on All Robot Orders
Bundle includes
Wi-Fi Connected Roomba® i7+ Self-Emptying Robot Vacuum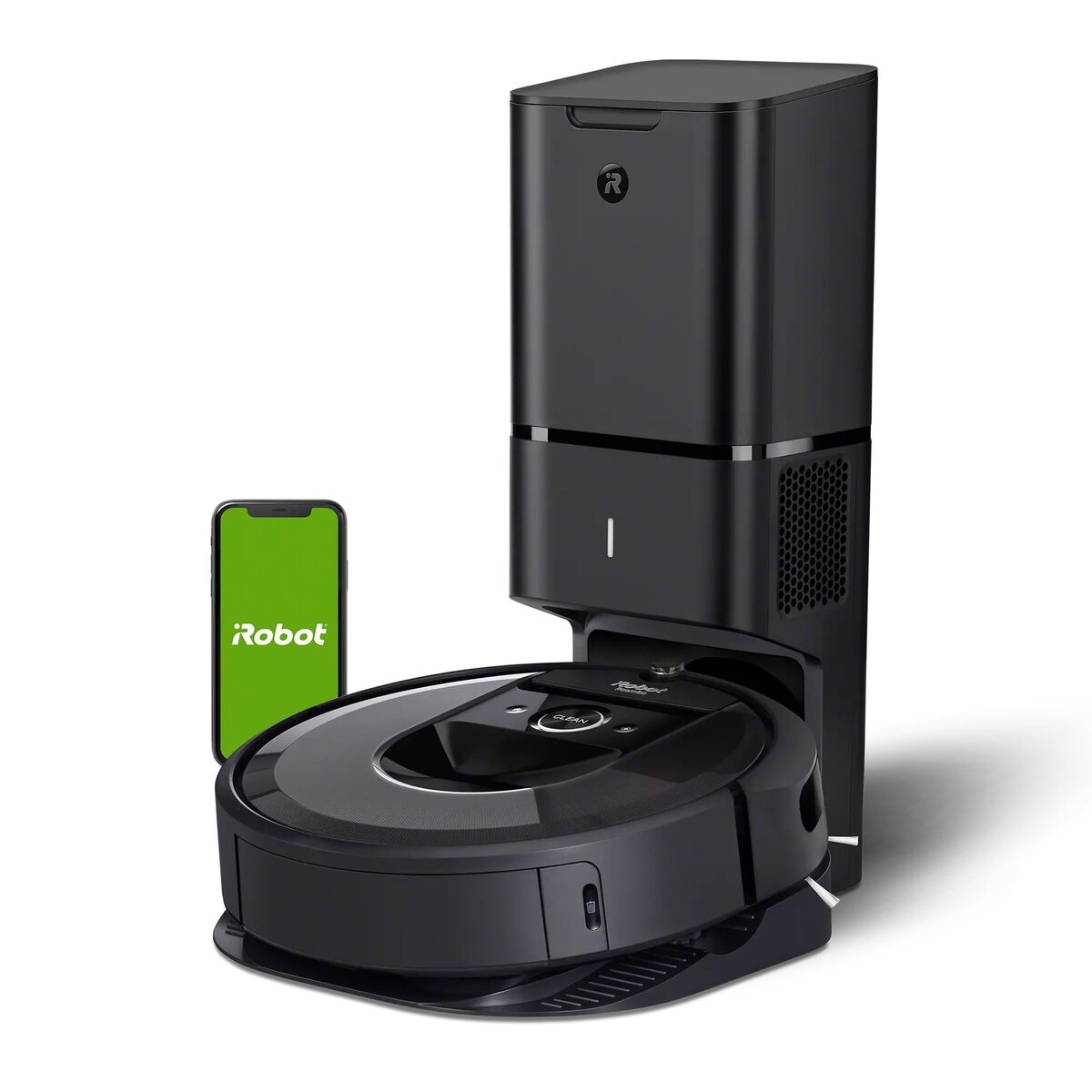 Wi-Fi Connected Roomba® i7+ Self-Emptying Robot Vacuum
Cleans targeted mess
Learns and maps
10x Power-Lifting Suction*
Voice assistant** integration
Focused cleaning with Dirt Detect™ Technology
Wi-Fi Connected Braava jet® m6 Robot Mop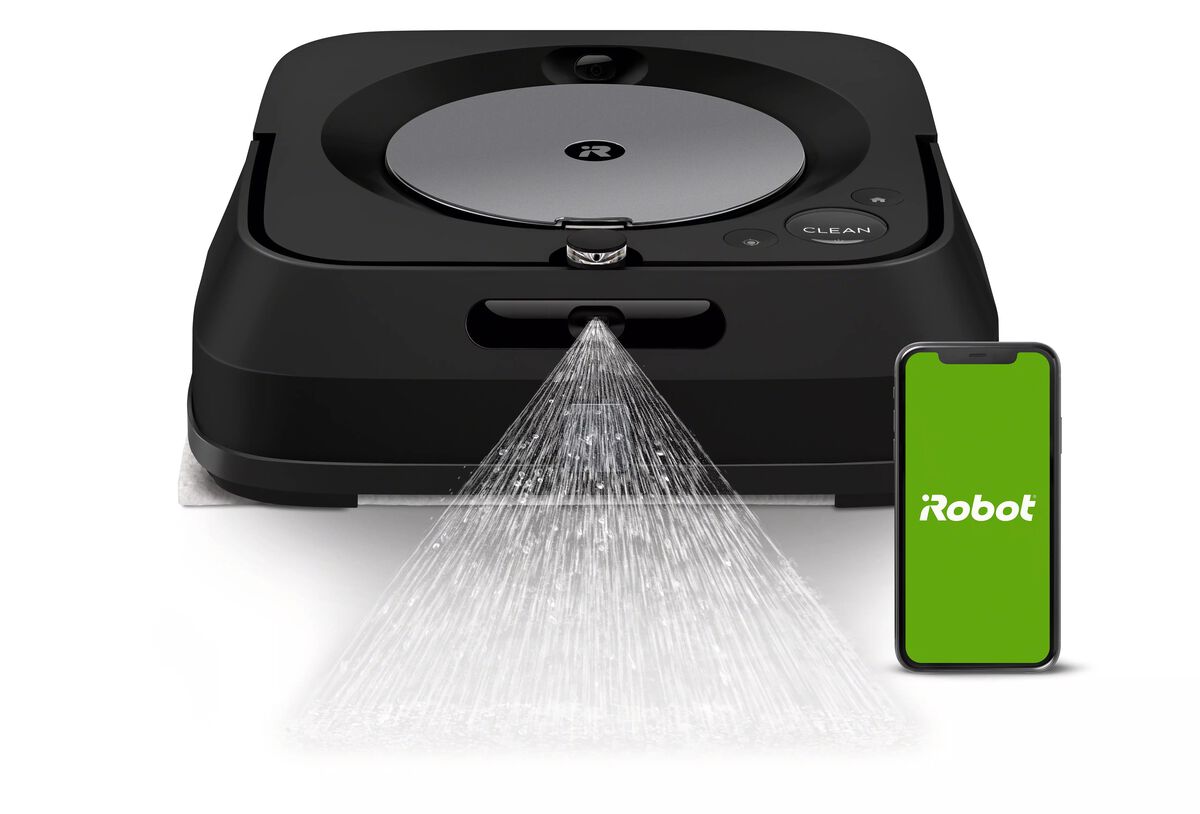 Wi-Fi Connected Braava jet® m6 Robot Mop
Precision Jet Spray
Learns and maps
Customise with iRobot OS and voice assistant** integration
Cleans in neat rows
Mops tiles, hardwood and stone
What makes this bundle different?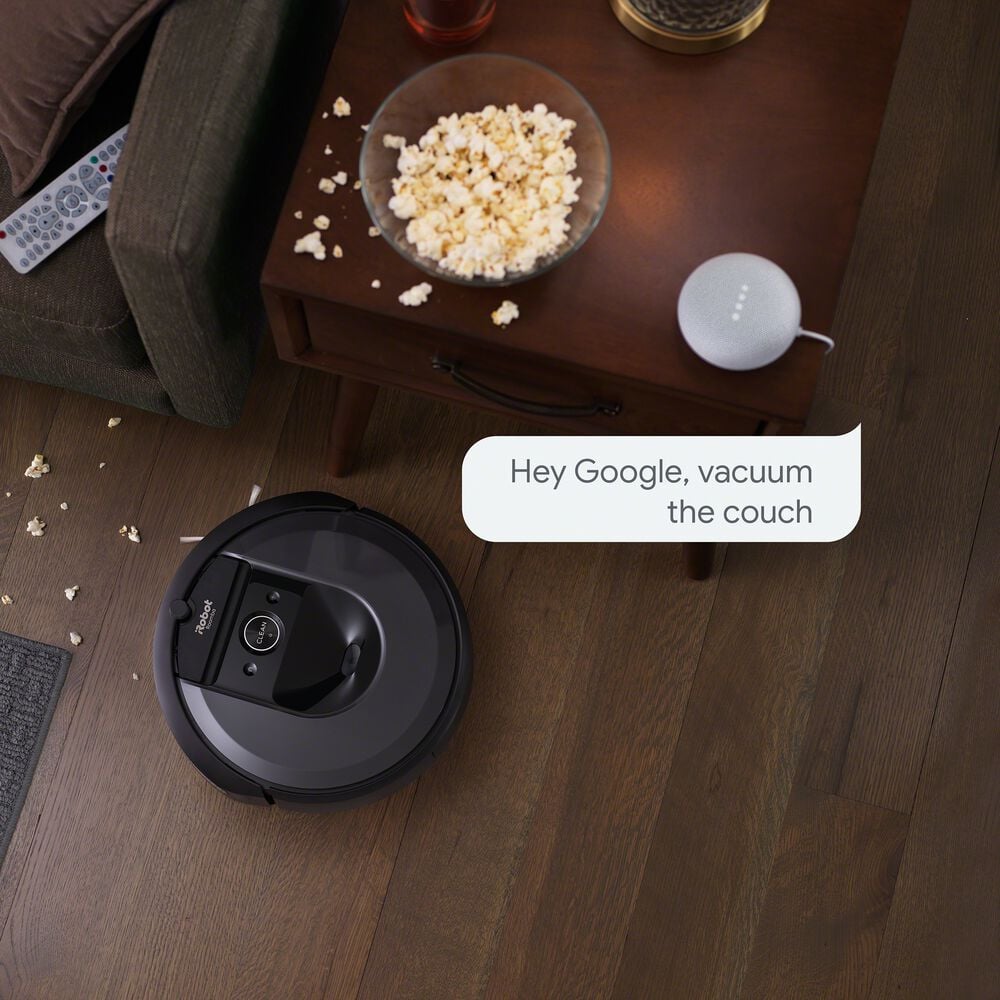 Cleaning that fits seamlessly into your life
Cleaning crumbs is now as easy as 'Roomba, clean under the kitchen table'. This intuitive experience only from iRobot means that a request to your voice assistant** or via the iRobot Home App enables the Roomba® i7+ Robot Vacuum and Braava jet® m6 Robot Mop to clean up mess for you, right when it happens. Immediately clean that spot and consider it done.
**Works with Google Home and Alexa enabled devices. Alexa and all related logos are trademarks of Amazon.com or its affiliates. Google is a trademark of Google LLC.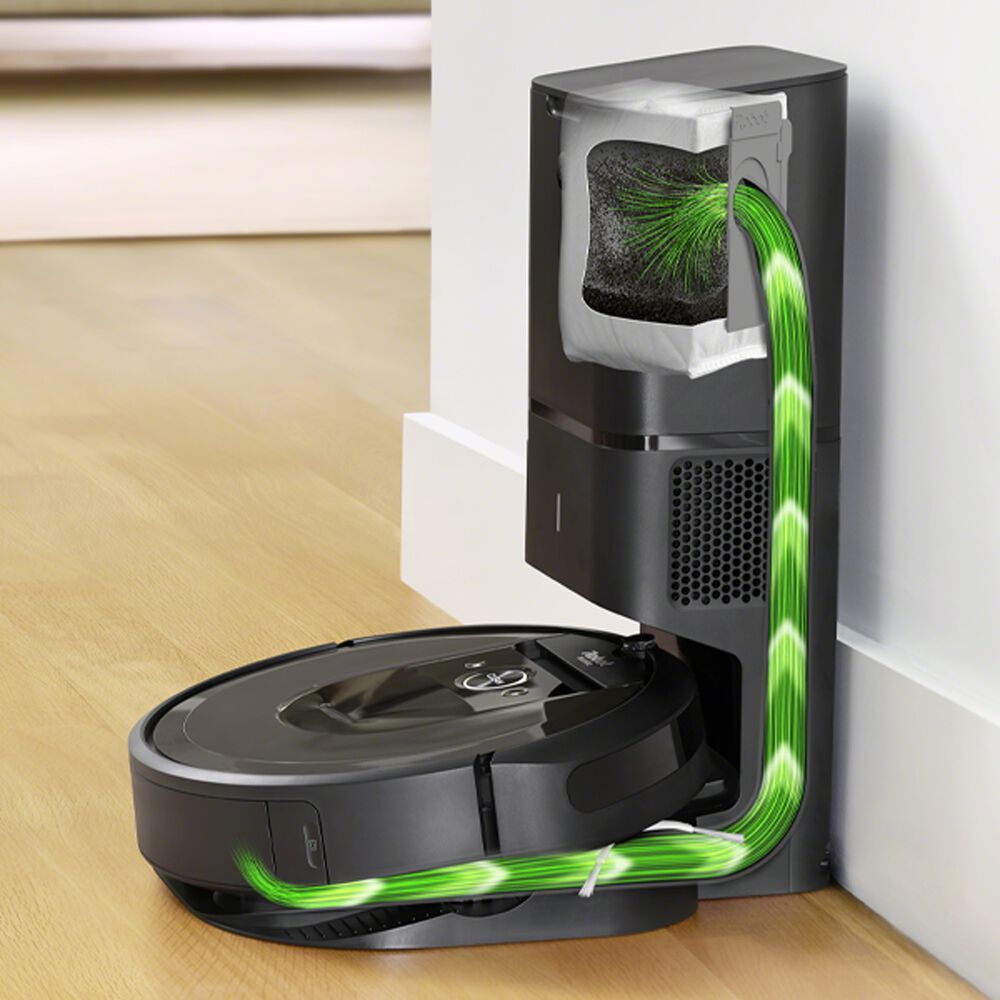 Automatically empties its bin on its own with the enclosed bag system
Forget about vacuuming for months at a time with the Clean Base® Automatic Dirt Disposal (sold separately for the i7), which allows the Roomba® i7+ Robot Vacuum to empty itself for up to 60 days. Enclosed bags capture and trap 99% of pollen and mould. Dust stays out of sight and your hands stay clean.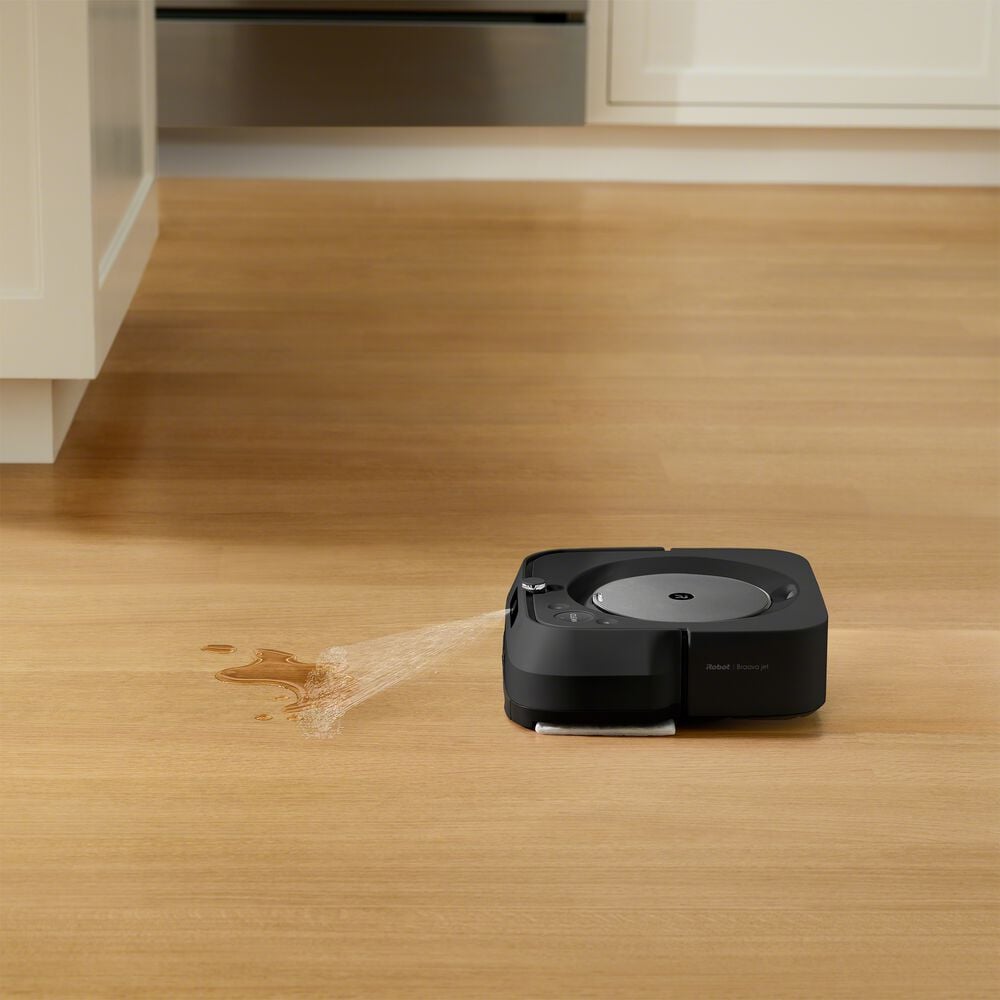 Ultimate Robot Mop with Precision Jet Spray
From quick spills and spots to weekly entire floor mopping, the Braava jet® m6 Robot Mop mops like you would, using the Precision Jet Spray to help tackle sticky messes and kitchen grease.
A closer look at the bundle
Better together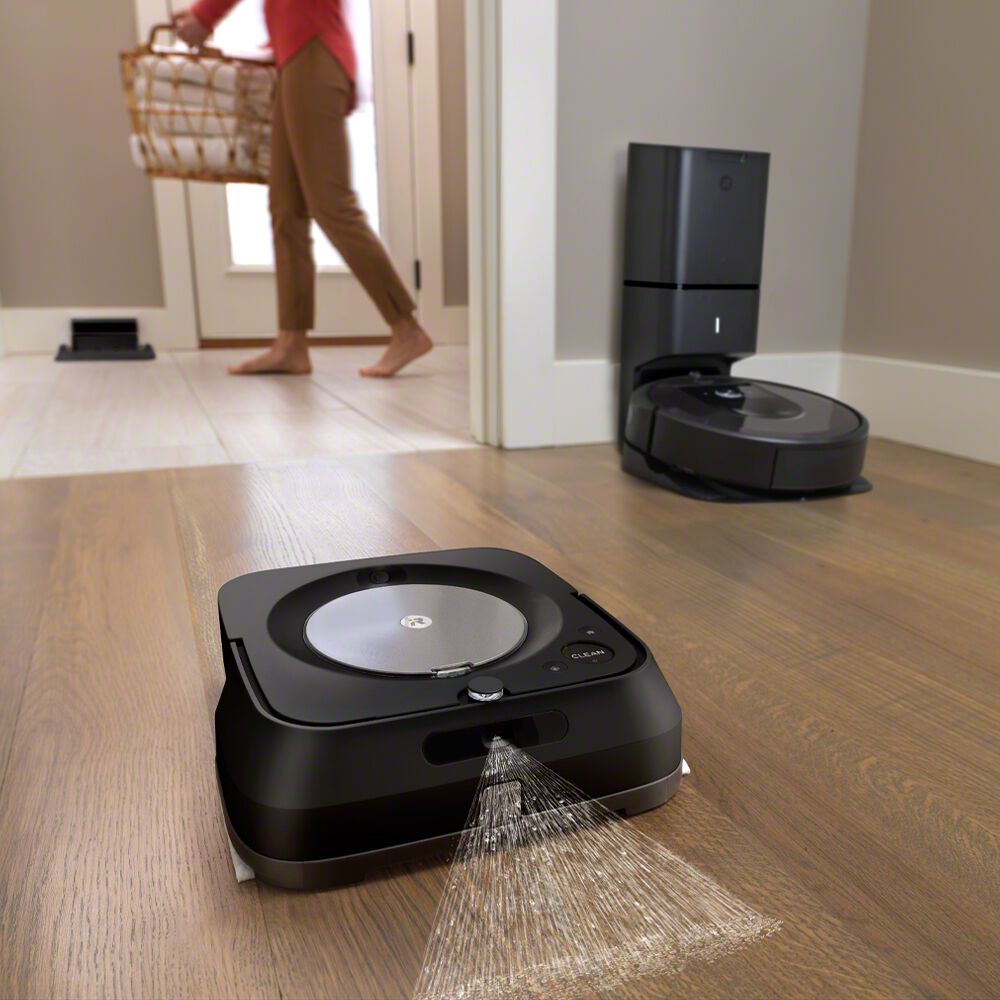 A clean like no other
Optimise cleaning deep into corners and along edges using PerfectEdge® Technology with advanced sensors. The superior 3-Stage Cleaning System in the s9+ lifts, loosens and eliminates with up to 40x the suction* for our deepest clean yet, all thanks to Imprint® Link Technology only from iRobot. The Roomba® s9+ Robot Vacuum and Braava jet® m6 Robot Mop automatically vacuum and then mop in perfect sequence for a complete clean.

* Compared to the Roomba® 600 Series
1/3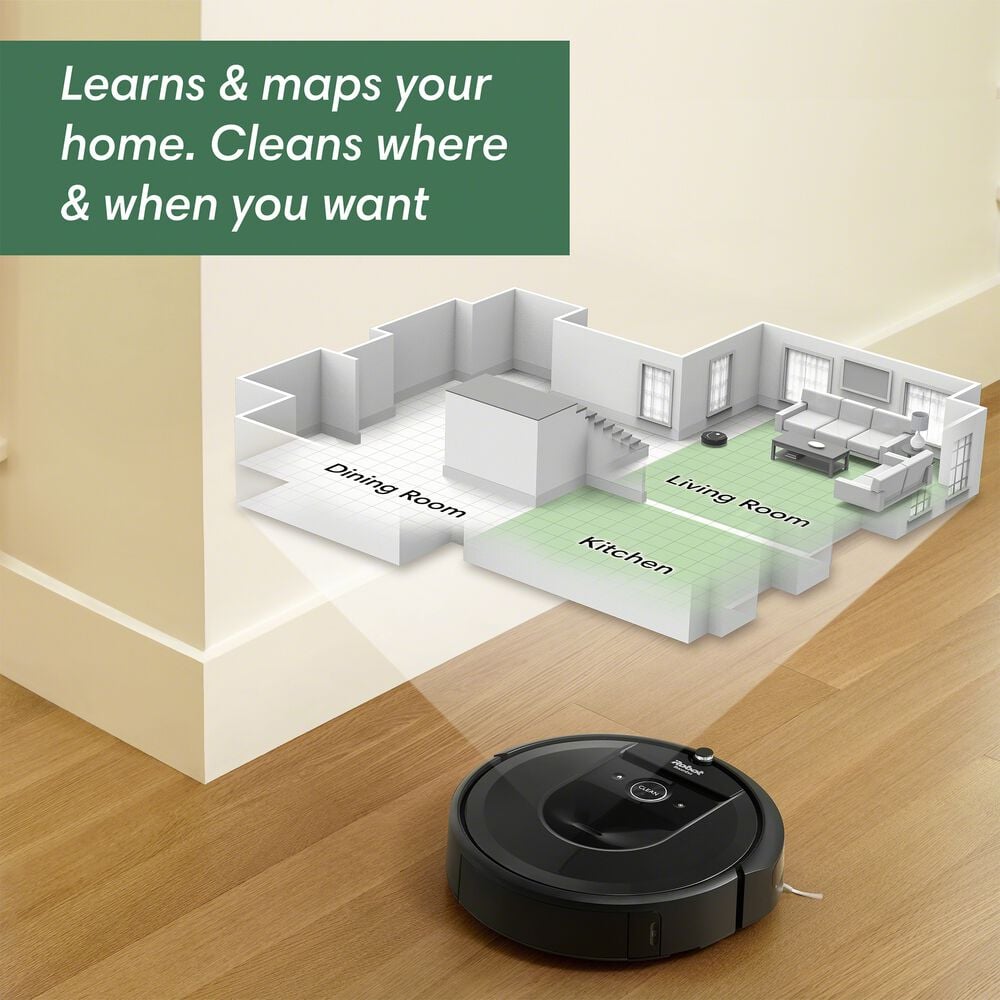 Guided by serious smarts
For a thorough, efficient clean, the Roomba® i7+ Robot Vacuum and Braava jet® m6 learn your home's layout to build Smart Maps. They then use these maps to clean in neat rows and to remember where they left off when the battery was low, using Smart Recharge and Resume to charge enough to finish the job and quickly return to where it left off.
2/3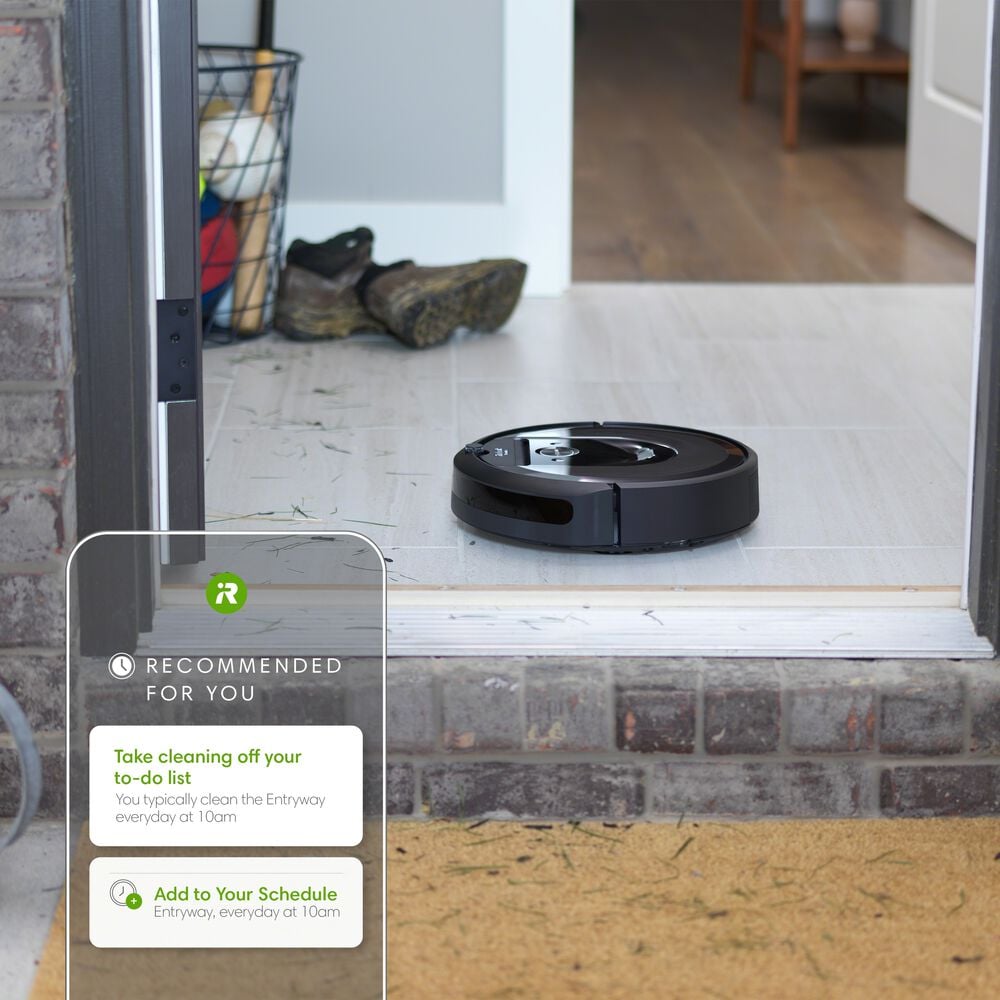 One step ahead of a mess
Smarter than ever, the devices learn from your cleaning habits and suggest personalised schedules so that you can focus on everything else. They will even suggest an extra clean when your area's pollen count is high or during pet moulting season.
3/3
We Care About You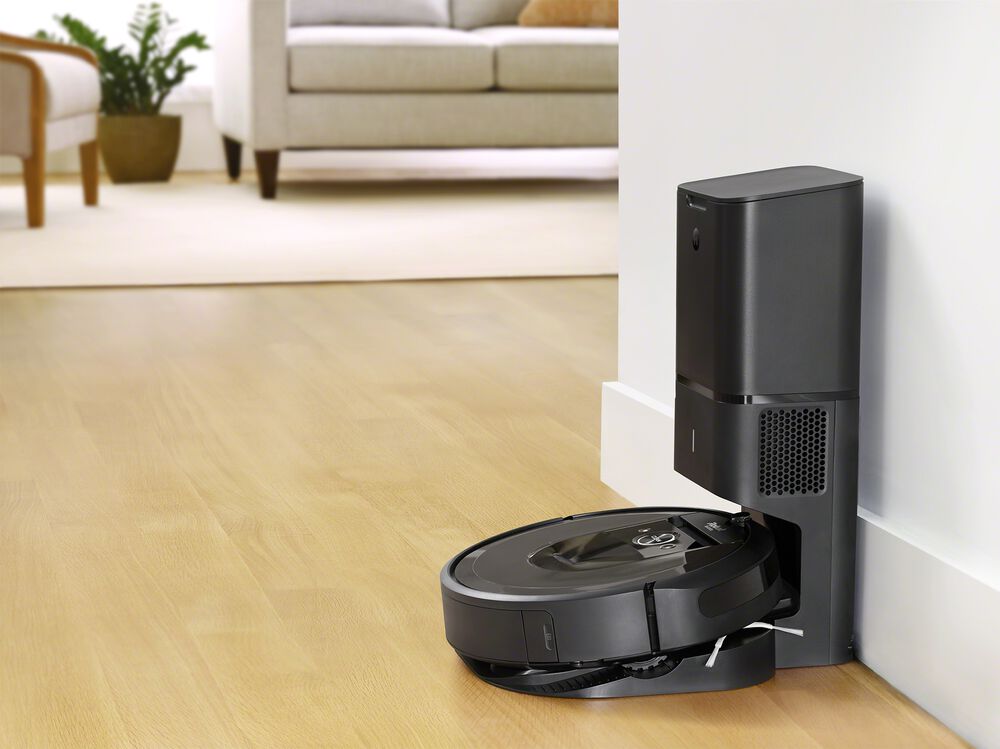 Quality that lasts. Intelligence that grows.
Your robot never stops getting smarter because it constantly receives innovations in its software with the latest tech and ground-breaking features, thanks to iRobot OS.
1/3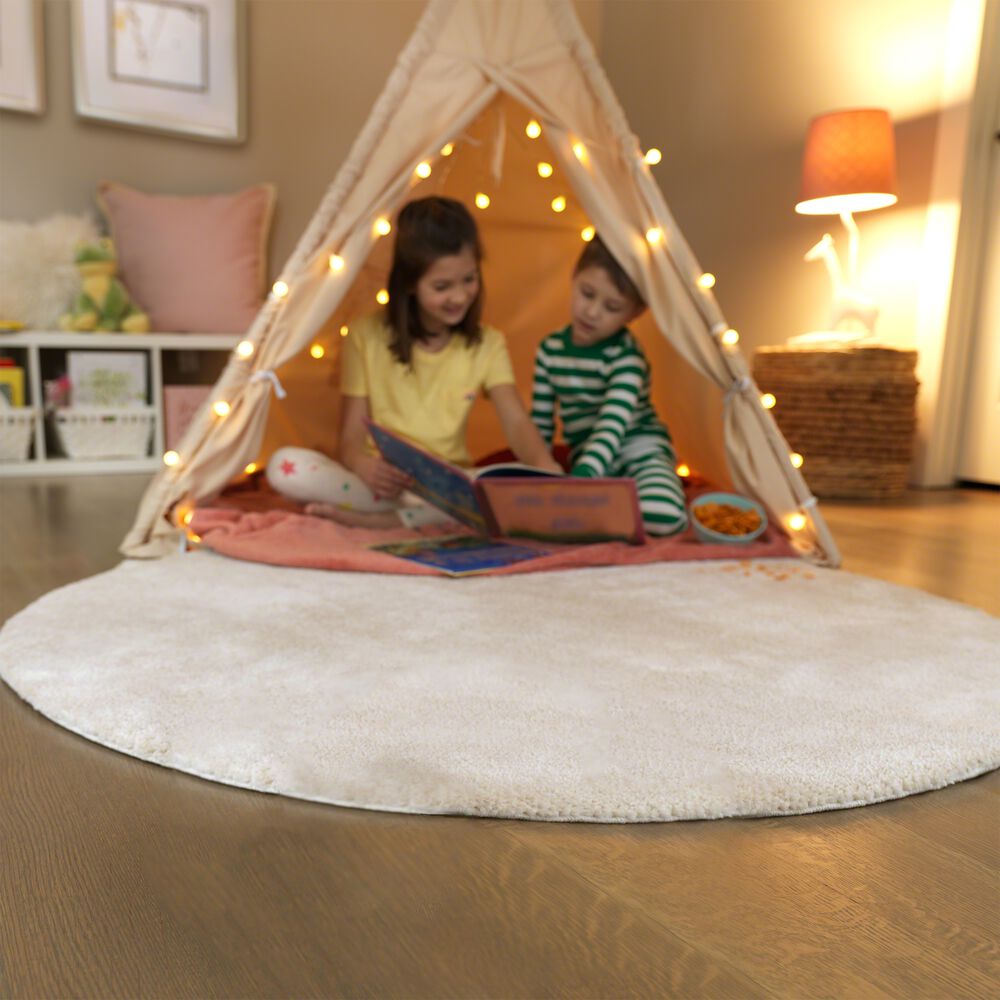 Keep your home clean and your data safe
iRobot customers have welcomed our robots into their homes to provide a safe, effective cleaning service. Our respect for your personal space extends from the physical to the virtual by using only the highest data security standards: iRobot always uses the highest standards of data encryption, backed by our promise to keep your information safe. It uses the data to provide a better experience and help your robot perform at its best.
2/3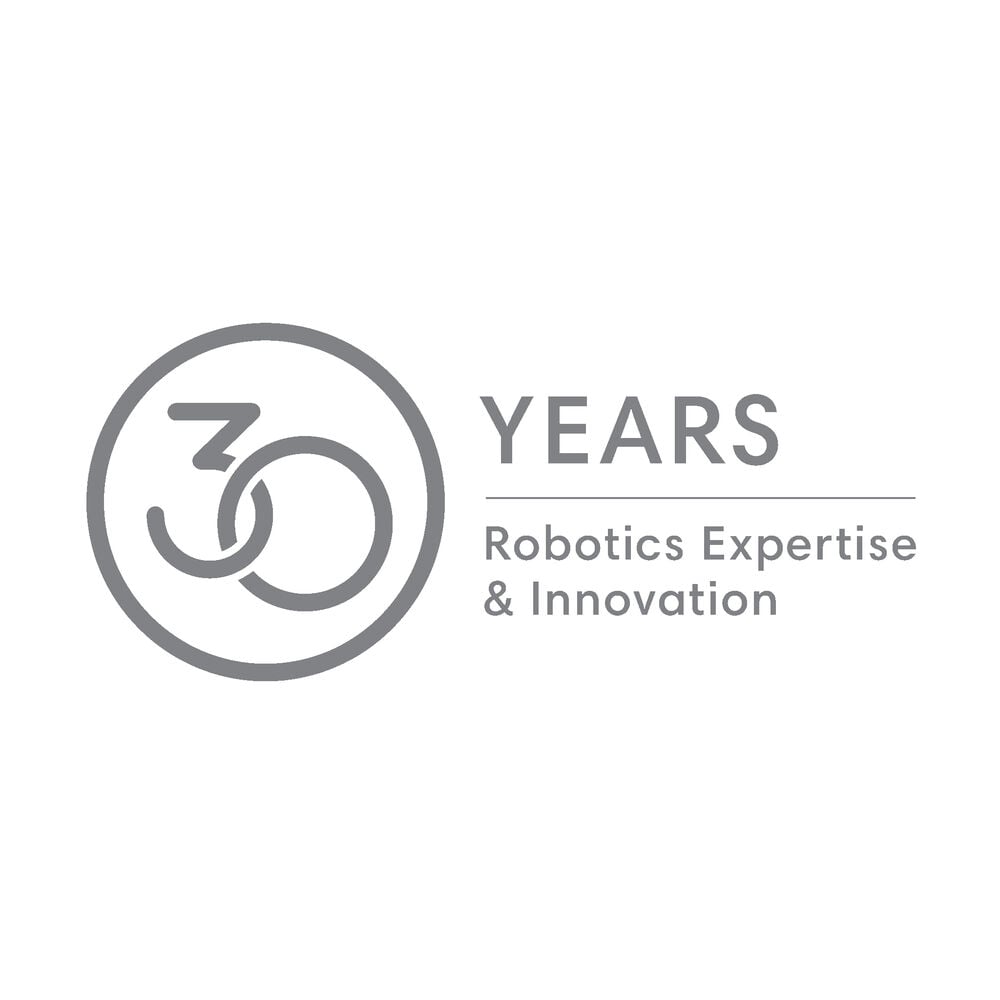 Over 30 years of robotics expertise and continuous innovation
iRobot has over 30 years of robotics expertise and innovation with over 30 million home robots sold worldwide. The iRobot promise has meant dependability backed by responsive service.
3/3
What's in the box:
Roomba® i7 Robot Vacuum
Clean Base™ Charging Station + Automatic Dirt Disposal
Line Cord
2 Dirt Disposal Bags
1 Extra Filter
1 Extra Edge-Sweeping Brush
1 iRobot® Braava jet m6 Robot Mop
1 Home Base® Charging Station
Line Cord
1 Cleaning Starter Kit:

Braava jet™ Hard Floor Cleaning Solution Sample
2 Wet Mopping Pads
1 Dry Sweeping Pad
1 Washable Wet Mopping Pad
1 Washable Dry Sweeping Pad
Q. What is Imprint™ Smart Mapping?
A: Smart Mapping technology describes the robot's ability to learn, map and adapt to your home. Roomba® i7+ and Braava jet® m6 learn your floorplan as they clean and remember this map for future cleaning jobs – this enables the robots to determine the best way to clean based on the orientation of each room, furniture placement, etc. Once the robot has learned your space and you have labelled your rooms, your Smart Map also enables you to clean a room, multiple rooms or an entire level of your home all from the iRobot Home App.
Q. How does Roomba® i7+ and Braava jet® m6 build its Smart Map and know your rooms?
A. Roomba® i7+ and Braava jet® m6 build a map of the area each time they start a new cleaning job. After cleaning the same space a few times, they will produce a Smart Map that is pre-segmented into different spaces or rooms. This map can be customised in the iRobot Home App. You can merge, split and label rooms as you see fit. After that, you can schedule the Roomba® i7+ Braava jet® m6 to clean certain rooms at certain times or have the robots clean an entire level of your home.
Q. How often does the Clean Base™ need to be emptied?
A. Clean Base™ is designed to hold 30 robot bins of dirt and debris. For some households, this might be one month, for others it could be longer. Results vary based on floor surfaces, whether or not you have pets, etc. Once the bag is full, you will be notified via the iRobot Home App and you can simply remove it and replace it with a new one.
Q: Is the robot bin dishwasher safe?
A: No. The washable bin should be rinsed by hand using warm water. Important: Be sure to remove the filter before rinsing the bin. Allow bin to dry completely before reinstalling the filter.
Q. What is Imprint Link™ Technology and how does it work?
A. Imprint Link™ Technology enables robots to intelligently communicate with each other – working in sequence to get the job done. With Imprint Link™ Technology, the Roomba i and s Series work together with the Braava jet m Series to deliver an extra level of clean by automatically vacuuming then mopping, just the way a human would. You can initiate an automated sequential cleaning in the iRobot Home App, where you have the option to choose specific rooms for the robots to clean or choose the whole home. The Roomba i or s Series will first go out and vacuum the selected area. Once the Roomba successfully completes the job, the Braava jet m6 will leave its dock and begin mopping.
Q. How does m6 utilise Wet Mopping and Dry Sweeping pads?
A. Attach a Braava jet cleaning pad and the Robot automatically selects the appropriate cleaning method for the pad. Wet Mopping pads feature wicking fibres to help break up kitchen grease, grime* and sticky messes. When Wet Mopping pads are attached, Precision Jet Spray loosens dirt and sticky messes without spraying furniture, rugs or walls. Add Braava jet™ Hard Floor Cleaner for a long-lasting, fresh scent. Dry Sweeping pads use electrostatic force to capture dirt, dust and pet hair. *Tested in Spot Clean mode
Why buy at iRobot.ie
Free Delivery on orders over €50
30-Day Money-Back Guarantee
Responsive Customer Service